Favor Johnson: A Christmas Story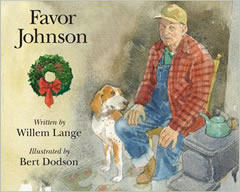 A mystery hangs over a village as Christmas approaches. Who is delivering, door-to-door, dozens of homemade fruitcakes from house to house? A modern American folktale, Favor Johnson: A Christmas Story has been a favorite radio story for twenty-five years and is published now for the first time, brought to life by the wonderful watercolor illustrations of Bert Dodson. The unsentimental but completely heartwarming story of Favor Johnson, his dog Hercules, Doctor Jennings, and the mysterious house-to-house delivery of homemade fruit cakes on Christmas Eve has become a Vermont classic tale. September 2009 » more…
A Dream of Dragons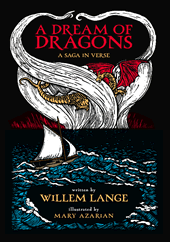 A Dream of Dragons is a proper and modern Norse saga written with all the power of Melville and Hemingway and a true story now retold in the ageless rhythms of blank verse as irresistible as the beautiful and especially commissioned wood cuts of Vermont artist and Caldecott medalist Mary Azarian. » more…
"...a saga of imagination"

"...a fascinating tale!"

" beautifully illustrated..."
Upcoming readings and appearances
:: 2013 ::
Dec 6
Dartmouth Bookstore – Signing
Dec 7
Vermont Country Store – Signing
Dec 11
Hill's Department Store, Bradford – Signing
Piermont NH Community Building – Reading, signing
Dec 14
Chapman's Store, Fairlee – Signing
Dec 15
Vermont Country Store – Rockingham – Signing
Dec 20
Fairfield VT Library – Read, talk
Dec 21
Hanover NH – A Christmas Carol, St. Thomas Church
Dec 31
Burlington, Phoenix Books – First Night – 6 and 8 pm
Yankee Notebook
—my weekly column which appears in several New England newspapers.
November 18

November 11

November 4

October 28

October 21

October 14

October 7
About Will…
Willem Lange was born in 1935. A child of deaf parents, he grew up speaking sign language and first came to New England to prep school in 1950 as an alternative to reform school in his native New York State.
During a few absences from New England, Will earned a degree in only nine years at the College of Wooster in Ohio. In between those scattered semesters, he worked as a ranch hand, Adirondack guide, preacher, construction laborer, bobsled run announcer, assembly line worker, cab driver, bookkeeper, and bartender. After graduating in 1962, he taught high school English in northern New York, filling in summers as an Outward Bound instructor. More…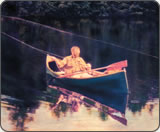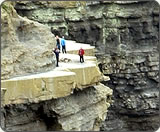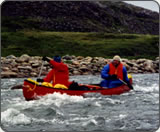 Thursdays at 6 p.m. and Sundays at 12:30 p.m. on NHPTV
For show dates and program descriptions, visit the TV program, watch online, see the photo gallery or explore the Flickr photostream. Here's an example of a Windows to the Wild program about one of the exciting wild places just outside your window…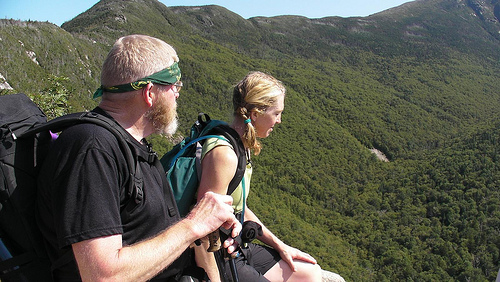 Episode: Bridle Path to Greenleaf
Host Willem Lange and his daughter Virginia hike the Old Bridle Path in Franconia Notch State Park. The path once served as a horse trail from the Notch to the Old Summit House, which provided shelter for climbers, but only the house's foundation remains. After enjoying the views from the top of Mount Lafayette, they spend a relaxing night in the AMC Greenleaf Hut just below the summit. More…
Will's latest photo album and slideshow
View photos of Will's favorite people, places and things from 1959 - present… from the Torngat mountains in northern Labrador, which Jacques Cartier called "the land God gave to Cain", to a beautiful Spring day in 1959 in the Adirondacks, to running rapids down the bony Payne River, Ungava Peninsula in the far north coast of Nunavik, Quebec, Canada, to a mountain in northwest Iceland (considered by the Icelanders to be the mouth of Hell)… to the Cliffs of Moher on the west coast of Ireland. Meet the Geriatric Adventure Society —a group of staunch outdoor enthusiasts whose members have skied the 200-mile Alaska Marathon, climbed in Alaska, the Andes, and Himalayas, bushwhacked on skis through northern New England, and paddled rivers north of the Arctic Circle…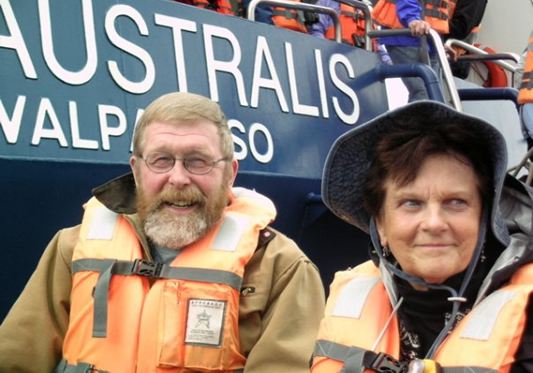 Album 1

from A beautiful spring day in 1959... to a Sub-Arctic Bushwhack in northern New Hampshire, and More...

Album 2

a brook trout and a green beadhead Woolly Bugger, the most enthusiastic characters you'll ever meet, and More...

Album 3

northern New Hampshire, northern Labrador, high in the Adirondacks, and More...
Not Love at First Sight: Stories from New England (CD)

 Listen to an mp3 snippet from The White-Footed Mouse
Willem Lange has lived in New England for over fifty years, working everywhere from the lumber woods in the Adirondacks and the coastal islands of Maine to the ivied halls of Dartmouth College. All through his travels he has picked up stories — hundreds of them — about this unique place and the complicated, reticent, dry-humoured people we call Yankees. The Not Love at First Sight CD is a collection of nine of these tales read aloud by the author, a master storyteller.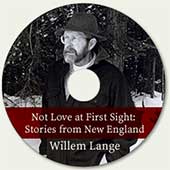 Books by Willem Lange